Because of my own challenges in life I became interested in psychotherapy and the more I experienced in therapy and afterwards whilst studying to become a therapist, the more passionate I became about the ability of counselling and psychotherapy to support people at the most vulnerable times in their lives, and facilitate healing.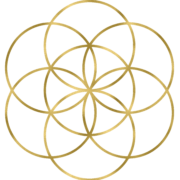 I was born in the Netherlands and immigrated to Australia in 2005 where I fell in love with this country's wild nature, as well as my partner in life, Bobby. We have, so far, shared 17 years of love and a wonderful, full of life, son. In 2018 we moved back to the Netherlands where I continued my practice, working with Dutch as well as international clients. In February 2022 we moved back to the wide open blue skies of Australia where I, once again, set up my practice in Sydney (Brookvale).
Bachelor degree in Counselling (the Australian College of Applied Psychology)
Advanced Training for Trauma Treatment of Complex PTSD (the Arizona Trauma Institute).
Somatic Experiencing® level II/III (Somatic Experiencing Australia & New Zealand (in Sydney).
Integral Somatic Psychology (ISP) Module I/III & ISP and Trauma, Development & Attachment)
Brainspotting® Phase One (Brainspotting AustralAsia Pacific)
Brainspotting® Phase Two (Brainspotting AustralAsia Pacific)
Brainspotting® and Addictions (Brainspotting AustralAsia Pacific)
Brainspotting® Parts of the Self (Brainspotting AustralAsia Pacific)
Brainspotting Practitioner Certification (Brainspotting AustralAsia Pacific)
Acceptance & Commitment Therapy (ACT) Accredited Course (Udemy)
Attachment and Relationships (Dr. Martin Appalo)
Self Compassion and Self Esteem (Elke Smeets)
Couples Counselling using Systemic Family Therapy (Holbeck College)
Aboriginal and Torres Strait Islander Practitioner Training for Health Professionals (Ochre and Salt)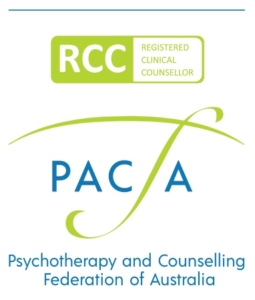 Knowing yourself is to be rooted in being, instead of lost in your mind  -Eckhart Tolle
I acknowledge the Gadigal people of the Eora Nation, the Traditional Owners and Custodians of the lands on which I live and work, and I pay my respect to Elders past, present and emerging.