Online counselling and psychotherapy offers a way for you to connect and receive therapeutic support from the comfort of your home.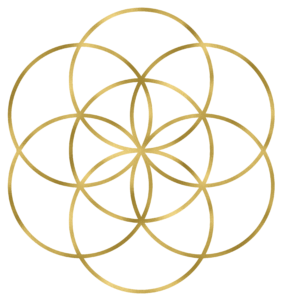 Not everyone is able to commute to my practice, whether that is because of emotional, financial, or geographical constraints, or because of family and work responsibilities. Online and phone counselling and psychotherapy can be a great solution. We would work in most of the same way as during face-to-face sessions, with a few adjustments when using Brainspotting®, specifically.
All you need is an internet connection, and preferably Zoom, and a quiet room where you feel comfortable to speak openly. I ensure that I hold my online sessions in a space where confidentiality is upheld at all times.
To find out if online counselling and psychotherapy is the right fit for your, feel free to contact me.
I look forward to hearing from you
Level 1 | 2/ 13 Dale Street | Brookvale | NSW 2100
 | therapy@vanweelden.life |
I welcome diversity including all body sizes, abilities, races, sexualities, genders, and religions. I stand with you, you are safe here.