I am a fully certified BSP Practitioner with over 6 years of experience working with this method to support clients and facilitate deeper processing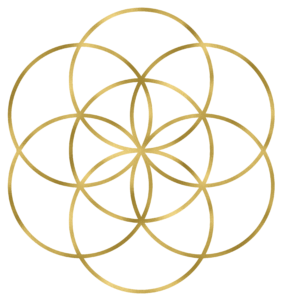 Brainspotting® (BSP) is a brain-based, relational technique based in science used to release emotional core material or trauma that is stored or stuck in the body, activating the body's healing response. Brainspotting® makes use of the the natural phenomenon that "where we look affects how we feel". Trauma material can be located and processed by finding the brainspot that coincides with these stored experiences, and therapists all over the world have found that Brainspotting®, in combination with other therapeutic modalities, is highly effective in shifting a wide range of stubborn emotionally, mentally, and physically troubling symptoms.
In addition, Brainspotting® can be effective in building resilience by locating a brainspot that coincides with a greater sense of self and comfort, and this can be used in daily life when a person feels triggered or stressed, to bring the nervous system down from a state of anxiety to a state of greater calm.
I am an accredited member of BrainspottingAustraliaPacific and have trained with Dr Roby Abeles, Mark Grixti and Dr Andre Monteiro to complete Phase 1 and Phase 2 of BSP, as well as BSP and Substance Coping, and BSP: Parts of the Self.
Learn more about Brainspotting®:
I look forward to hearing from you
Level 1 | 2/ 13 Dale Street | Brookvale | NSW 2100
 | therapy@vanweelden.life |